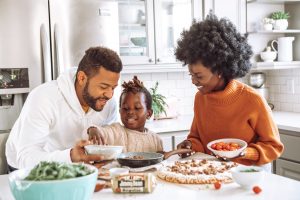 Immigration, Refugees, and Citizenship Canada (IRCC) has created an online tracking facility for family sponsorship candidates to check the status of their Canadian immigration applications. For the time being, the tracker will only be available to permanent residents in the categories of a spouse, partner, and dependent child. As they continue to develop and provide new tools to serve all customers, Immigration, Refugees, and Citizenship Canada (IRCC) is focused on delivering comparable solutions to more applicant categories.
Will the Case Status Tracker Improve Processing Time?
Canada has announced several efforts to improve the processing time on backlogged immigration applications in 2022. This new case tracker may also improve the processing time and also provide transparency between the IRCC and PR applicants.
Allowing family sponsorship candidates to monitor the progress of their Canadian immigration application might provide them peace of mind as they wait for a response.
Minister Sean Fraser recently announced that the 12-month processing time for sponsorship applications had been reinstated. By the end of 2022, he hopes to resume pre-pandemic procedures for PR card renewals, employment, and study permits.
Below is an example provided by the Government of Canada of what the case status tracker looks like on the IRCC website: