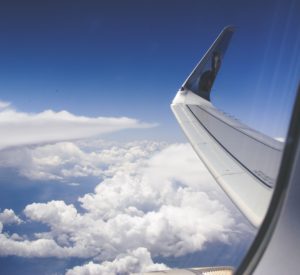 A criminal record can be a rather large obstacle for foreign nationals who wish to enter the country, even on a temporary basis. Canada's increased border security over the last decade or so means they're more strict when it comes to choosing who is allowed into the country, and who is not.
Someone who wishes to enter Canada needs to ensure in advance that they are not inadmissible to Canada for criminal reasons. This will save them time and money, ensuring that they have a chance to navigate their options in advance as opposed to having to travel all the way to the border and hope for the best when they try to enter Canada – which can lead to significant disappointment.
What are my options if I need to enter Canada with a criminal record?
If you have a criminal record but you need to or want to enter Canada, you don't have to give up. You have options for overcoming your criminal inadmissibility, and being denied entry to Canada isn't the end of the road.
A foreign national who is inadmissible to Canada because of a criminal record can consider applying for a Temporary Resident Permit  or (TRP) if their offense is more recent, or Criminal Rehabilitation is their offense is typically older than five years.
However, just because these options are available to you does not necessarily mean that they are easy to apply for. The application processes for both of these methods of overcoming your inadmissibility are difficult and complicated.
A licensed immigration lawyer who has experience in helping people who have been denied entry to Canada can be an absolute game changer when it comes to your own chances. However, it is vital that you speak to an immigration lawyer as soon as possible, because the process can take several months depending on the option you choose.