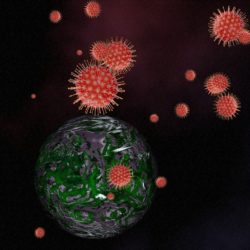 You may be familiar with or heard of the 2020 Parent/Grandparent Immigration Program. It's a great program to sponsor a parent or grandparent to Canada based on that familial relationship. Many individuals have immigrated to Canada through family sponsorships and it has opened many opportunities for foreign immigrants.
Like many other immigration services that have been altered due to Coronavirus (COVID-19) at this time, the Parent and Grandparent Program is currently being affected as well.
On March 27, 2020, the IRCC announced that the opening of the 2020 Parent and Grandparent Program will be delayed due to this pandemic and will not be accepting applications.
Given these circumstances, the Canadian Government is prioritizing efforts to contribute to the whole-of-government response during the virus spread and the launch of the annual call for expressions of interest to apply is anticipated in the coming weeks.
The temporary deferral of the launch of the 2020 call for applications is not expected to impact when parents and grandparents will arrive in our country, and that processing of these applications continue.
The Government of Canada remains strongly committed to family reunification, and IRCC is committed to opening the 2020 Parents and Grandparent Immigration program as soon as possible.